REPORT
MEDICAL
SIMULATION
Report from the 24th SESAM Annual Meeting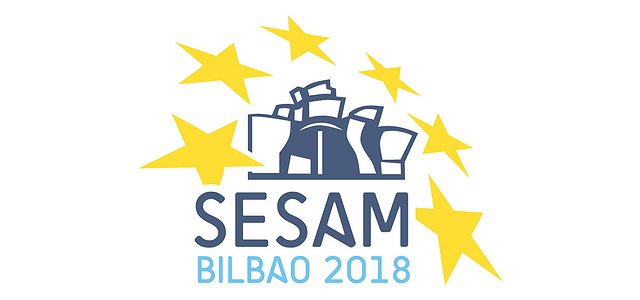 Overview
Date:June 27-29th, 2018 in Bilbao, Spain
Venue:Euskalduna Conference Centre, Bilbao, Spain
Website:https://www.sesam-web.org/events/event/sesam-bilbao-2018/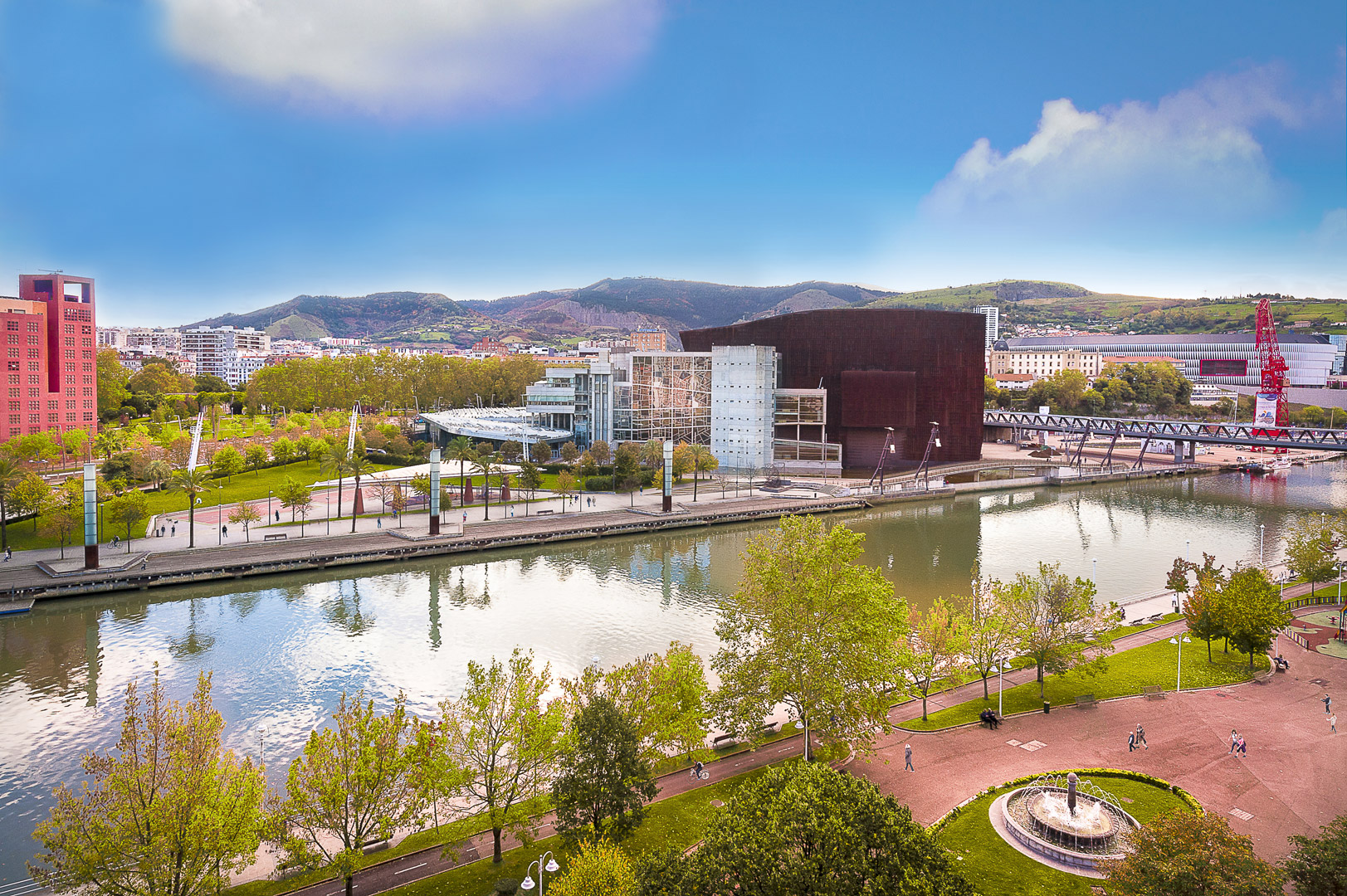 https://www.euskalduna.eus/en/euskalduna-conference-centre/the-building/
SESAM2018: Society in Europe for Simulation applied for Medicine
Last month Kyoto Kagaku traveled to a beautiful Basque city Bilbao, to join SESAM 2018, European simulation meeting. The peaceful, hospitable city gently welcomed us among conference participants with comfort and joy....including world-famous dishes of Iberian pork. According to the conference organizer, total number of participants this year was over 800. SESAM marked 24th annual meeting this year, and Kyoto Kagaku has been continuously presenting there since 2008. The days were short and filled with animated conversation with old and new faces in the field of simulation, updating each other with latest.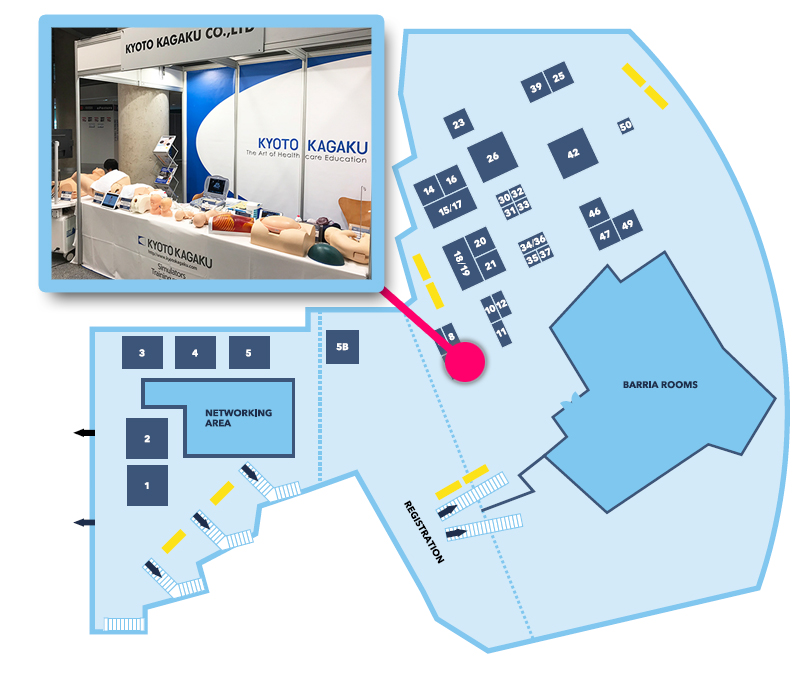 At Kyoto Kagaku booth, presented: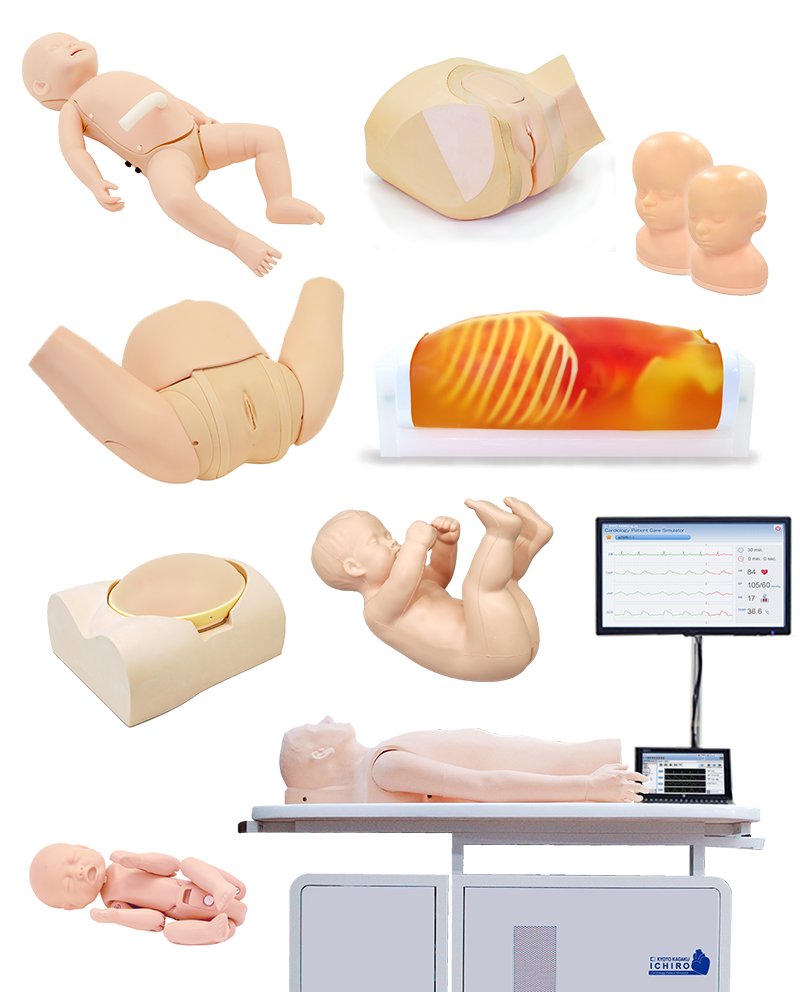 At our 2018 booth, ultrasound may have been the best tourist attraction. "How cute!" "Is this tiny heart has four chambers? This is fascinating"....they were looking at SPACEFAN-ST. The phantoms'ability of being scanned with real ultrasound also amazed visitors who were new to the idea of phantoms. Meanwhile, visits of existing users of Kyoto Kagaku simulators and trainers brought our booth precious moments of receiving real-life feedback.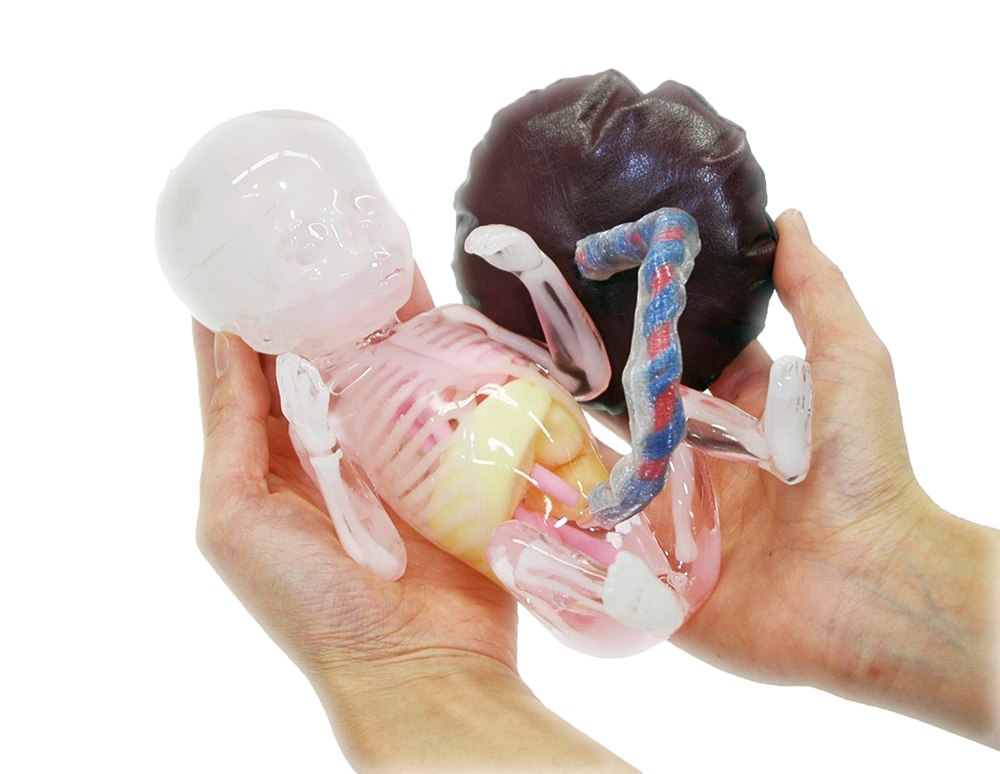 Trend and Future
At the exhibition floor, a number of virtual reality or computer based simulators were shown, which surely is one of the current in 2018 world. On the other hand, revisiting or renewed interest in tangible, non-virtual hands-on trainers is also happening. A visitor remarked that to use five senses in learning would remain as an essential training component even for natural-born digital generations.
Seeing a variety of latest development of simulators and application of simulation in medicine stimulated us and fueled us to work harder to meet evolving requirements from medical educators.
Historical cityscape of Bilbao